The Best Tech Trading Team there is!
Eight Spheres. One Mission.
Offering the best IT services since 2001. We have a variety of products that are not just for your house or just your office but for both. Fulfilling the needs of everyday use, official use, corporate network setting up and more; with reliability, responsibility and quality. 
We Create Fully Connected Systems So You Can Focus On Your Business
That's right, our aim is to help you do what you do best by providing the best systems suited to your needs, whether it's an All in One Desktop, a Gaming PC, a regular laptop, or even All in One Printers… we have got it covered for you!
Get Started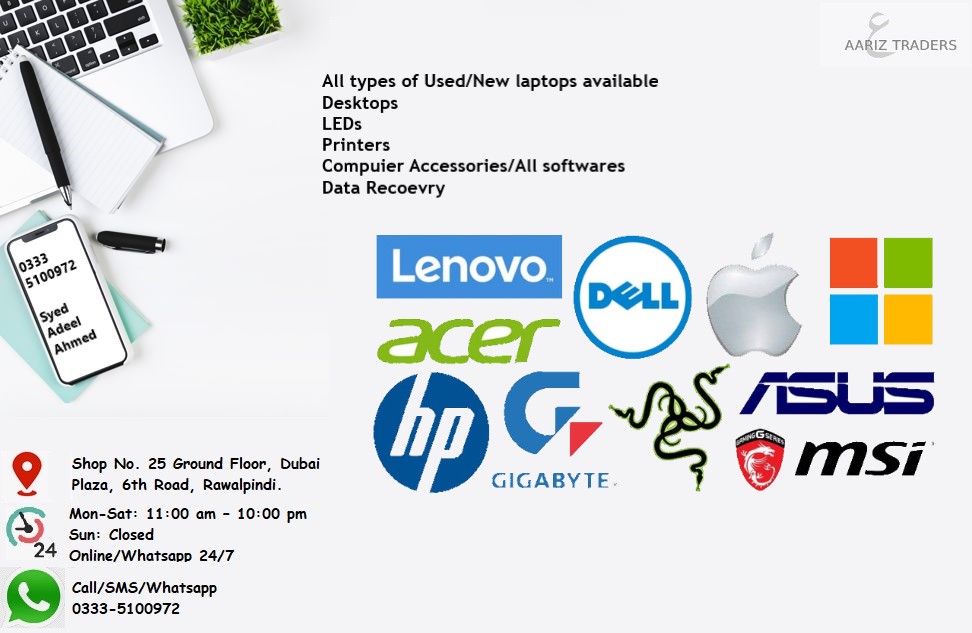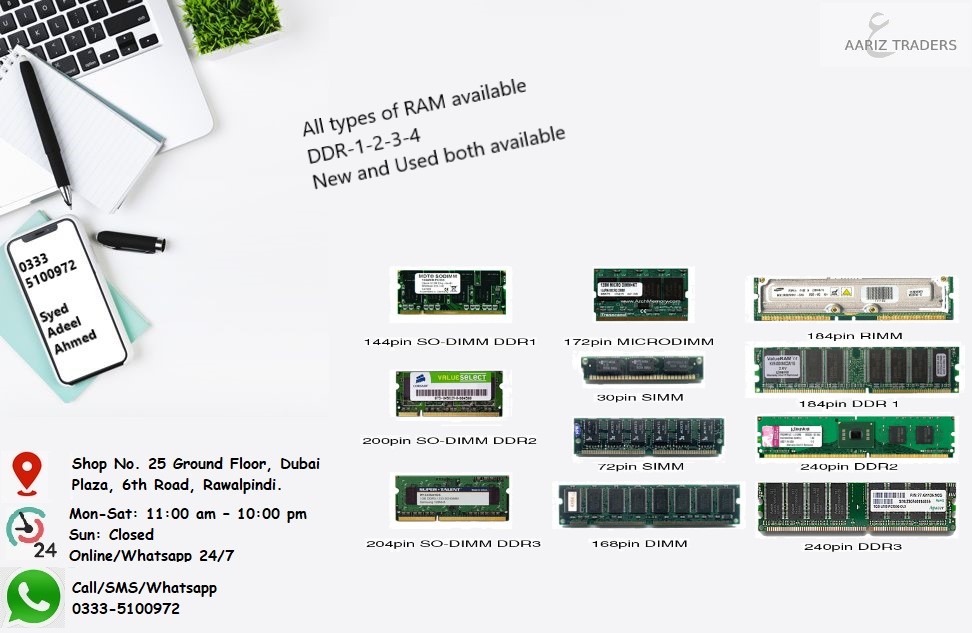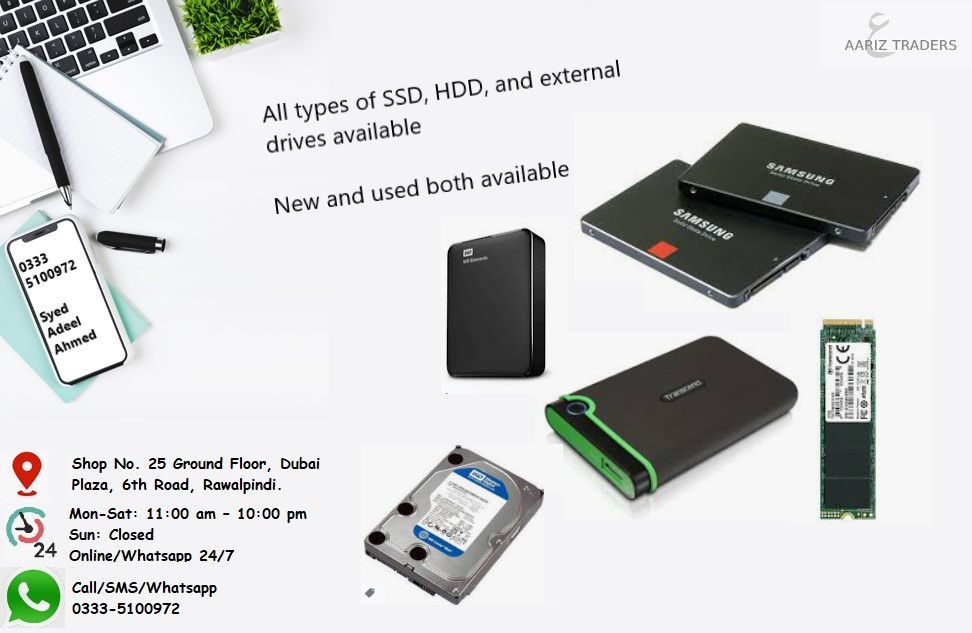 Meet Our Director
Mr Naeem Asim
Director
Aariz Traders Pvt ltd
Hongkong
We really appreciate how interested you are in our welfare. It makes a big difference.
Thank you for being so committed to this team, we're grateful to have you as our leader.
Office
Shop No. 25 Ground Floor, Dubai Plaza, 6th Road, Rawalpindi.
Hours
Mon-Sat: 11:00 am – 10:00 pm
Sun: Closed